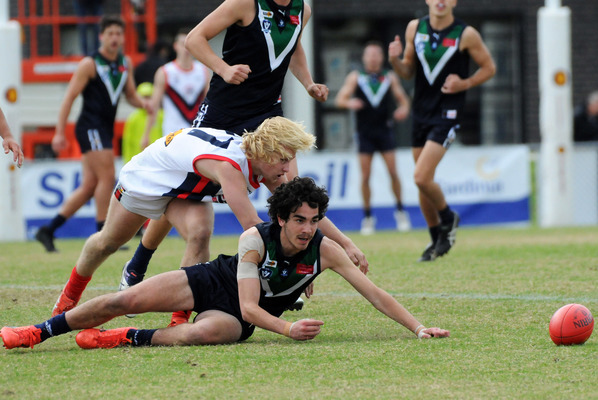 Brilliant Bruzzese
October 16, 2018

REBELS REVAMP
October 18, 2018
The Cranbourne Football & Netball Clubs will be a part of the AFL Outer East in 2019, after the Leagues' commission accepted their application at a meeting last night.
They will be placed in the League's proposed Premier Division, making it a nine team division. Division One will be an eight team division whilst Division Two will continue on with nine teams also.
Under AFL Victoria Rules, By-laws and affiliation agreements there were no grounds to decline the Cranbourne Club's applications.
Cranbourne's applications were first class and the club's have made a full commitment to embrace the new Outer East structure and consider the competition its most viable long term home.
Files:

Cranbourne_Press_Release.pdf200 K